19 mai 2008
Warning : droling buckets may come handy



If I want to be honest, my first crush was ... Clint Eastwood. Let's get this straight : I'm a pretty old lady, which means that "my" Clint looked more like this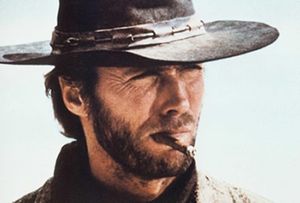 than that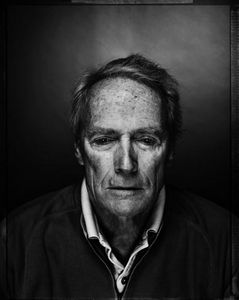 Anyway, I've been having a crush on Hugh Jackman since I saw him in the first installment of the X-Men trilogy :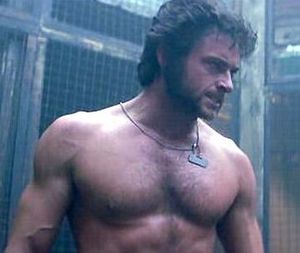 Wolverine *sigh*...
Of course, I also had to watch Kate & Leopold, Swordfish, Van Helsing, Scoop, Someone Like you and The Prestige.
And now, I stumble accross this trailer* (gotta click, no embedded thingy here).
OK ladies (and not-so-straight dudes that may read this) : isn't he the perfect successor of my dearest Clint ? You've got to be honest : he just look greeeeaaat !
Now, if by any chance you have a brother, cousin, uncle or just friend that my look alike, and who is of course single and not gay (yep, that's important too), please remember that I've been single for too long ... :-)
* : I'm a trailer addict and you can be one too with ComingSoon
Commentaires sur First crush ... Latest crush